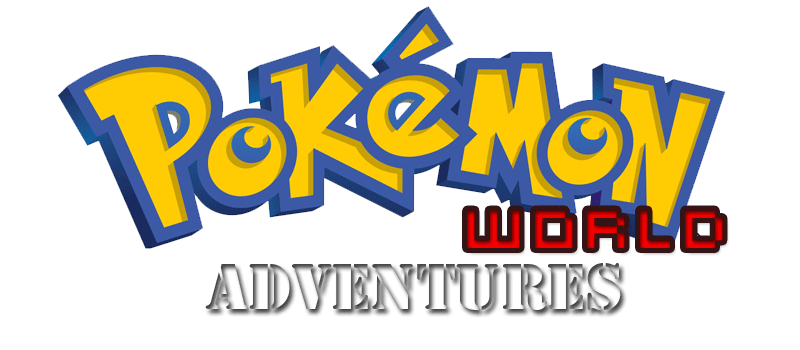 Welcome to Poke-World Wiki!
Here on this Wiki you can start your own Pokémon adventure, choosing the Starter Pokemon of your choice and head out in the open world to catch them all.
You can also join our chat and battle other trainers, issue Gym Leader challenges and take on the Elite Four.

You will also be able to conquer the Battle Frontier once you have beaten the Elite Four and the Champion.
☼☼☼Affiliates☼☼☼
Beyblade Fanon Wiki

A wiki where you can write your own fan fiction about Beyblade.
Digi-World

A wiki where you can Role Play Digibattle
Dueling-Network



A wiki where you duel with other wikians

Poke-World

A wiki where you can Role Play PokeBattle
|