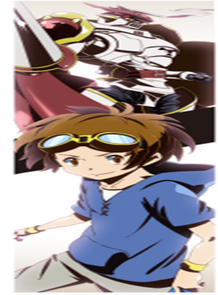 Trent is a pokemon trainer with guts and will stop at nothing to become the best.
Personalty:
Edit
Trent can get in over his head at times but he is very loyal to his friends but in the heat of battle he will show no mercy.
Apperance
Edit
well basicly he looks like the pic to the right, only he wears a black zip-up hoodie and his eyes are blue
chimchar
Poke-gear
Edit
Pokemon at Blackthorn gym
Edit
Level ? Dragonair's Attacks:
Dragon Rage
Dragon Rush
Flamethrower
Thunder.
Level ? Charizard's Attacks:
Flamethrower
Dragon Claw
Flame Charge
Fly
Level ? Salamence's attacks
Fly
Dragon Claw
Flamethrower
Shadow Claw
Level ? Hydreigon
Hyper Voice
Earthquake
Dragon Breath
Draco Meteor
Community content is available under
CC-BY-SA
unless otherwise noted.